The GuardTrax SmartPhone Application offers a wide range of features and benefits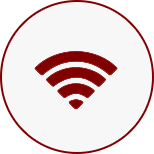 Check Point Scanning
QR/RFID scanning provides an additional determinant of location when GPS is not available (indoors for example) or when GPS is to be supplemented. QR/RFID completes the location based information requirement and opens the door for extensive reporting and mapping.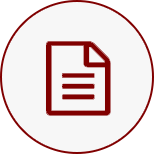 Incident Reporting
GuardTrax gives security officers the ability to make specific and custom notes as part of an incident report. Photos and signatures can be appended to any incident report.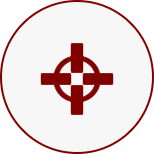 GPS Tracking
GuardTrax provides real time GPS position monitoring via 24/7 wireless data connectivity. This allows the user to determine the positions of the officer throughout the day. This is useful in confirming that the officer is patrolling all parts of the property where he is assigned.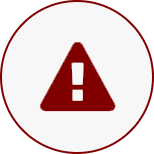 Real-Time Alerts
GuardTrax provides custom real-time alerts and notifications on unlimited event and trigger types. Receive SMS and/or email notifications by defined alerts.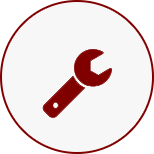 Customizable Platform
vImpress your clients with custom branding (logos and colors). Give clients access to your own domain to utilize the management portal: login.aaasecurity.com"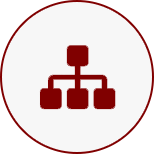 Custom Client Access
Provide your clients with access to the system with access and permission levels set by you to offer a custom user experience for all.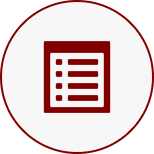 Daily Activity Reports
Receive automatic detailed daily activity reports along with information related to tours, scans, triggered events and officer log entries.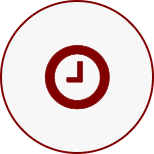 Attendance Verification
Verify your guards attendance with multiple platform fail safes; i.e. GPS, Scans, Geo-fence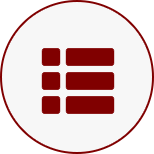 Document Management
Create and send custom fillable forms to the device. Upload documents; i.e. HR docs, Post Orders, etc.